For a long time, the IT community has struggled with the architecture challenges involved in building an effective integration architecture to support a business in a rapidly changing environment.
In addition to this we have found that architects and decision makers also struggle to keep up with the pace of technology change in the Microsoft eco-system. Questions like "where do I use which technology" are more challenging than ever.
Introducing the Integration Playbook
My name is Michael Stephenson, I am a Microsoft MVP for 10 years+ with an Azure and Integration background with nearly 20 years of experience working on enterprise integration projects. I created the Integration Playbook as a community based resource which will provide an integration architecture view on the many technologies which make up the Microsoft Integration technology stack.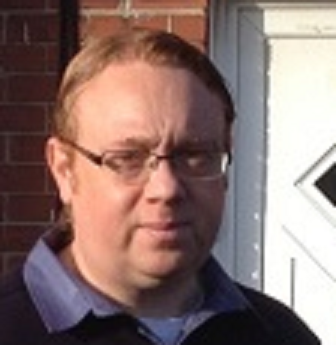 You can findout more about me in the Contributors section.
In the Integration Playbook we will try to provide interesting content to help people make effective decisions and technology choices, to help you understand patterns and blueprints and how to apply them with Microsoft integration technologies.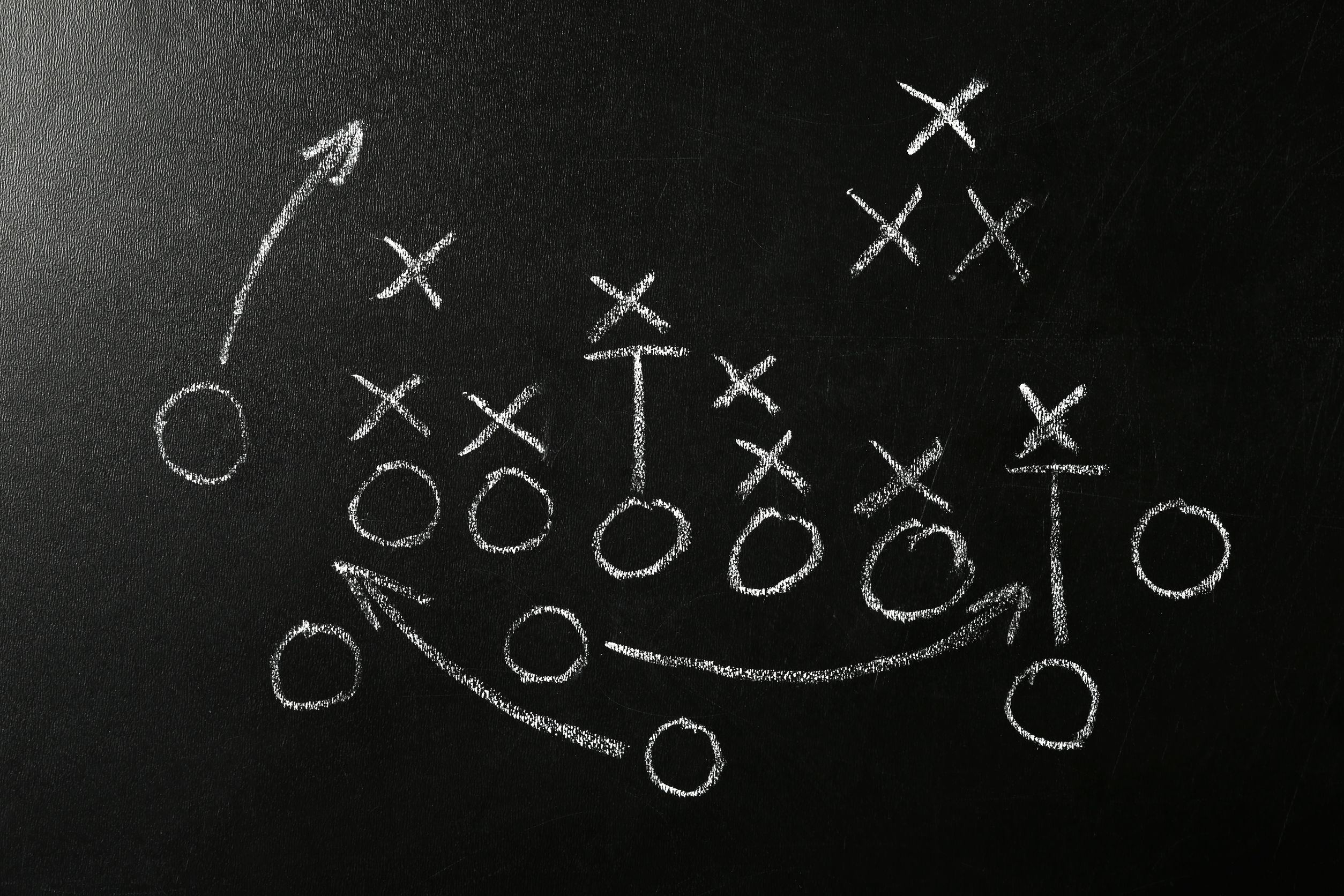 In this site we will provide content ourselves and also reference existing community content which we think is important to check out and bring together things that can help you build and manage an architecture which will drive your business towards success.
Was this article helpful?
---